With a strong commitment to excellence and customer satisfaction, we have built a stellar reputation for delivering outstanding work across various sectors and industries.
Expertise and Specialisation:
One of the key factors that set Jay Technical Services apart from its competitors is their extensive expertise and specialisation in diverse technical fields. Whether it's IT solutions, software development, network infrastructure, cybersecurity, or hardware maintenance, their team of skilled professionals excels in each domain. This allows them to offer comprehensive solutions tailored to meet the specific needs of their clients.
Cutting-edge Technology:
We are known for adopting the latest and most cutting-edge technologies in their projects. They keep themselves updated with industry trends and invest in state-of-the-art tools and equipment, enabling them to deliver work of the highest quality. Our emphasis on innovation ensures that their clients benefit from the most advanced solutions available.
Customised Solutions:
Understanding that every business has unique requirements, as a business we take a personalised approach to each project. Our team collaborates closely with the clients to assess their needs, challenges, and goals. Based on this analysis, we craft a customised solutions that not only address the current issues but also cater to future scalability and growth.
Timely Delivery:
In the fast-paced business world, time is of the essence. Jay Technical Services acknowledges this and consistently delivers projects on time and within budget. Their efficient project management and skilled workforce allow us to meet deadlines without compromising on quality.
Exceptional Customer Service:
Client satisfaction is at the core of Jay Technical Services' philosophy. We prioritise effective communication and maintain transparency throughout the project lifecycle. Their responsive customer support ensures that clients can easily reach out for assistance or updates, providing them with a seamless experience from start to finish.
Proven Track Record:
Over the years, we have amassed an impressive portfolio of successful projects and satisfied clients. Our track record speaks for itself, garnering positive reviews and referrals that have contributed to their continued growth and success.
Continuous Improvement:
Rather than resting on their laurels, we actively seek opportunities for continuous improvement. Encouraging feedback from clients, analysing project outcomes, and utilising these insights to enhance our services further. By constantly refining processes and skills, it allows us to stay at the forefront of the industry.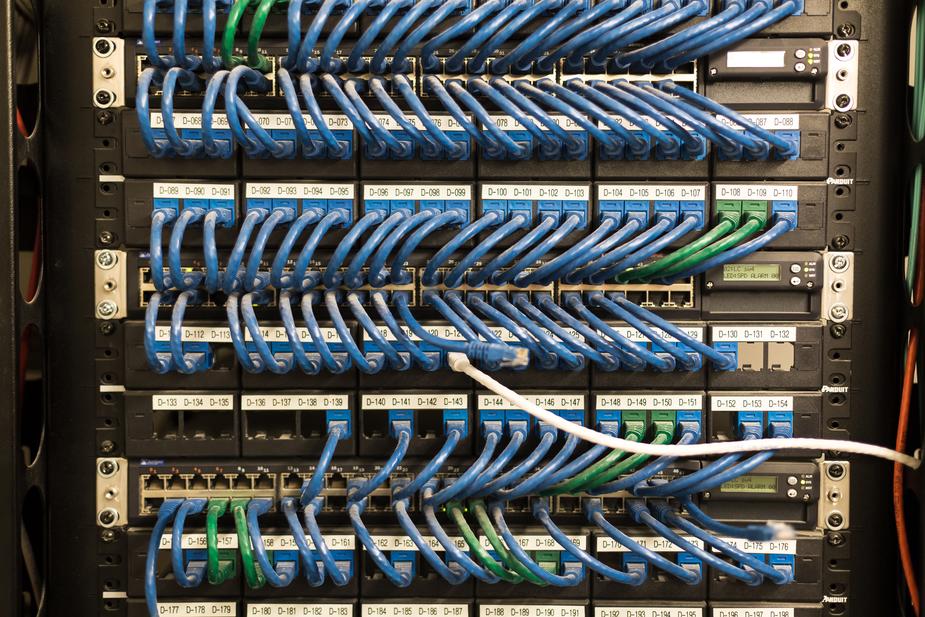 We have earned our reputation as a professional and exceptional technical services company due to our expertise, cutting-edge technology, customised solutions, timely delivery, exceptional customer service, proven track record, and commitment to continuous improvement.
We continue to be a preferred choice for businesses seeking high-quality technical solutions that drive success and growth.
Check out our Case Studies to find out more on how we are able to successfully execute and deliver technical solutions to our clients.